Are you shopping for a reliable vehicle to get you around Edgewood, Clayton, Bel Air, and Baltimore, Maryland?
Whether this is your first time buying a car or you just want to make sure you are getting the best deal possible, our Thompson Toyota team has put together some helpful tips for financing a used car.
---
1. Look up Your Credit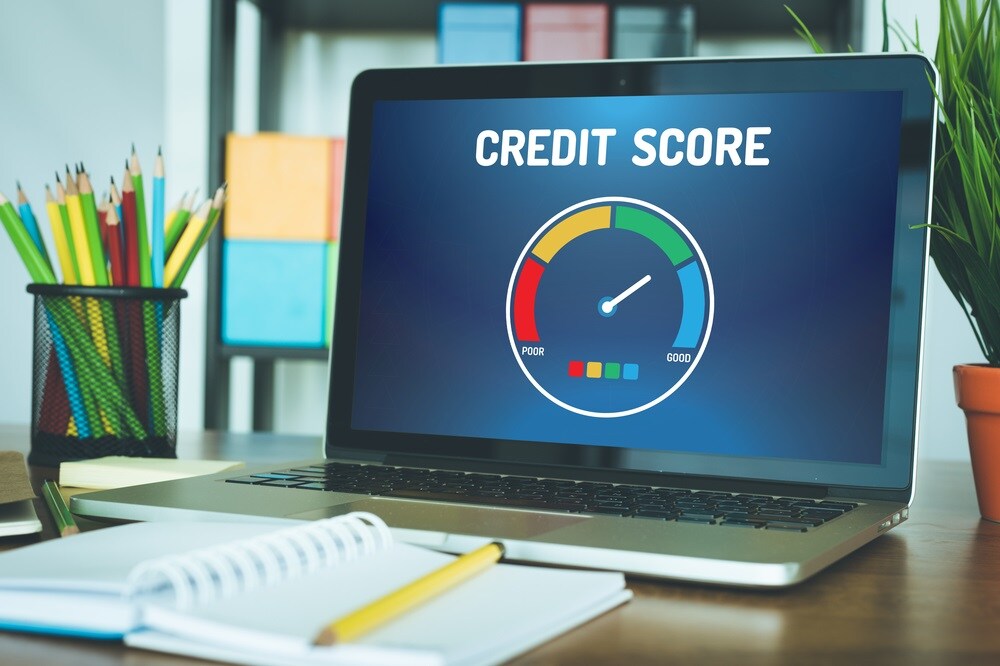 Knowing your credit score before you start shopping for a used car will give you a better idea of what rate you will have for your auto loan.
While our team can work with you personally to find the best rate for your auto loan, knowing your credit score will help you budget for a car that fits into your lifestyle.
2. Set a Budget
That brings us to our next tip: Set a budget for yourself. This is where our payment calculator will be a big help. Using that, you can get an idea of what monthly payments you will have for your used car based on its price, your rate and term, and the down payment.

This way, you can see which cars will comfortably fit into your budget when you start shopping for your next vehicle. This will also let you get a better sense of how much you'll want to put down on your pre-owned car.
3. Put Down as Much as You Can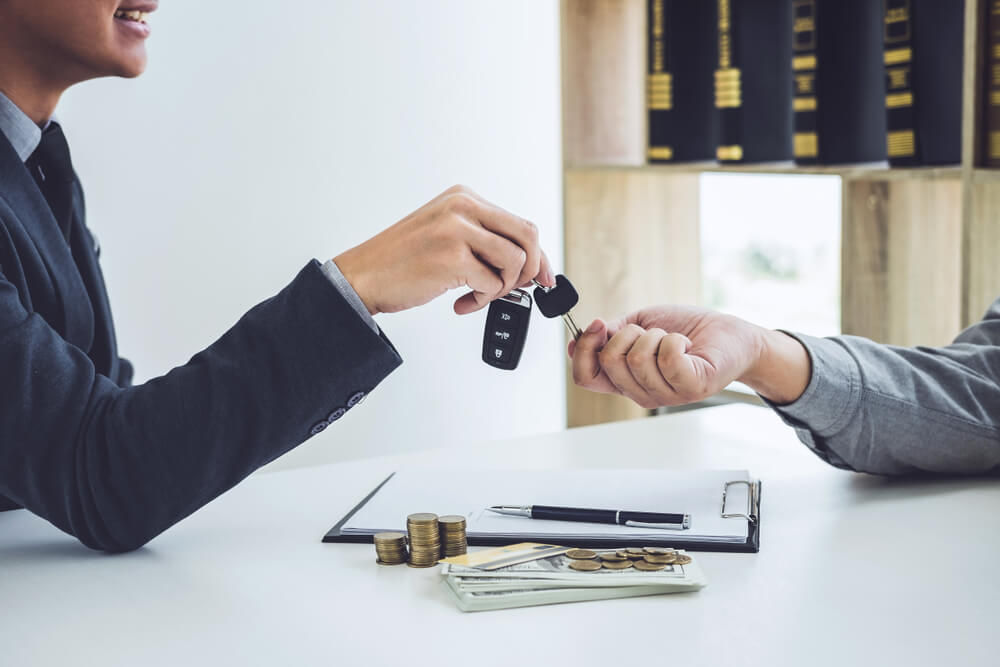 Speaking of the down payment: There are various percentages people suggest having saved up for the down payment of your used car. However, it's best to put as much as you comfortably can toward your used car up front. 
The reason that putting as much into your down payment as possible helps is it will limit total costs over time. With less due on your loan, there will be less interest to pay, as well.
4. Keep Loan Term Short

Another tip for reducing costs as much as possible is to keep your auto loan term as short as possible.
While this might mean higher monthly payments, it can end up saving you in the long run because of lower interest.
5. Get Multiple Quotes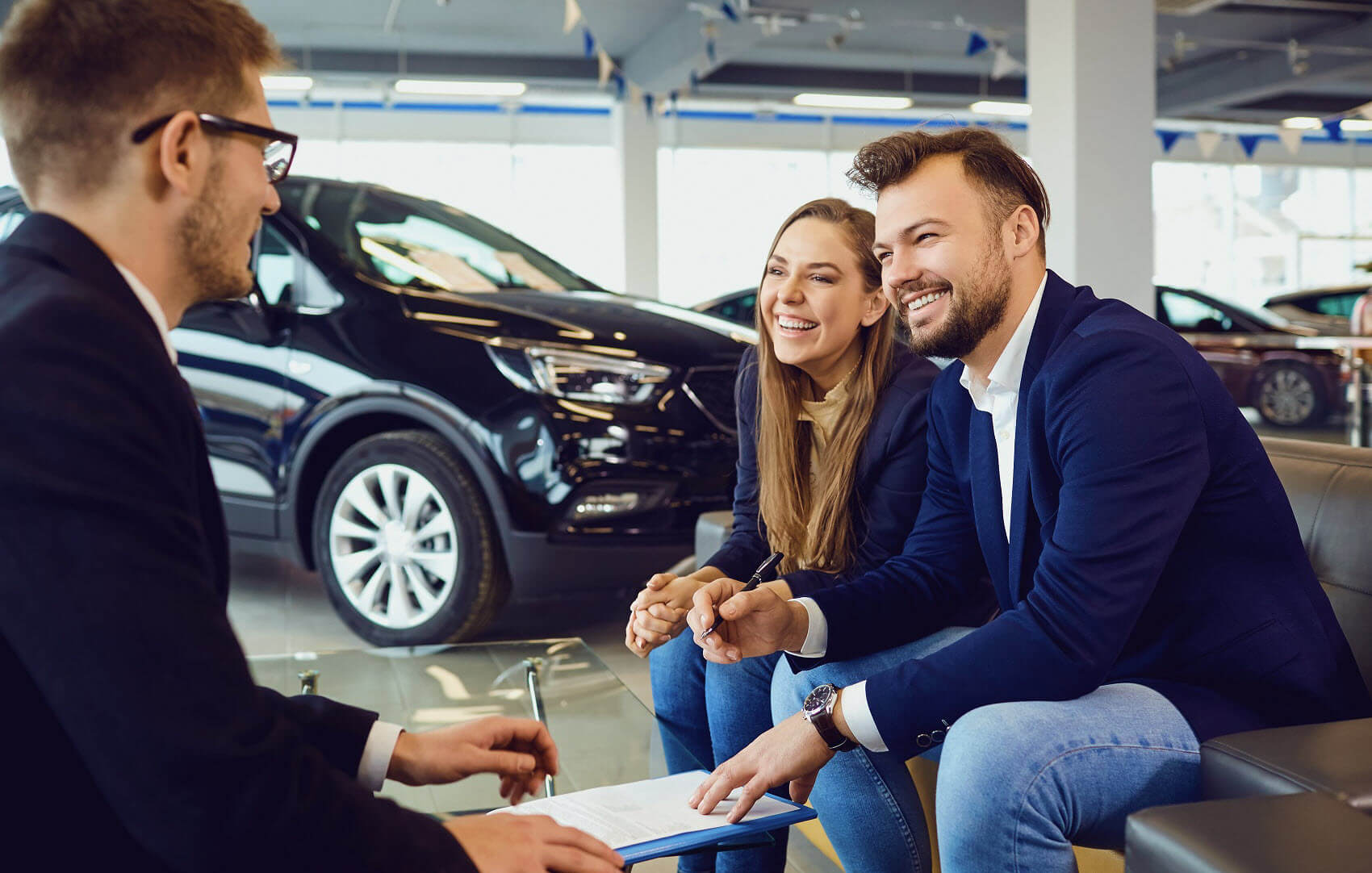 Before you settle on an auto loan, you will want to get a range of options to make sure you are getting the best possible deal. This is something our finance experts can help with.
They have great relationships with lenders, so you can shop around for an auto loan and choose the one that gives you the fairest rate.
---
Shop for a Used Car at Our Dealership
Knowing these tips will help ensure you are setting yourself up for financial success with your investment in a used car! All that is left to do now is begin your search.
Contact Thompson Toyota today to see which used cars we have for sale. We can take you out for a test drive in any of the models on our lot, and our finance team will be able to work one-on-one with you when it comes to financing your used car.
With their expertise, you will get a great deal on a reliable vehicle that is ready to take you to all your favorite spots around Edgewood, Clayton, Bel Air, and Baltimore, MD.