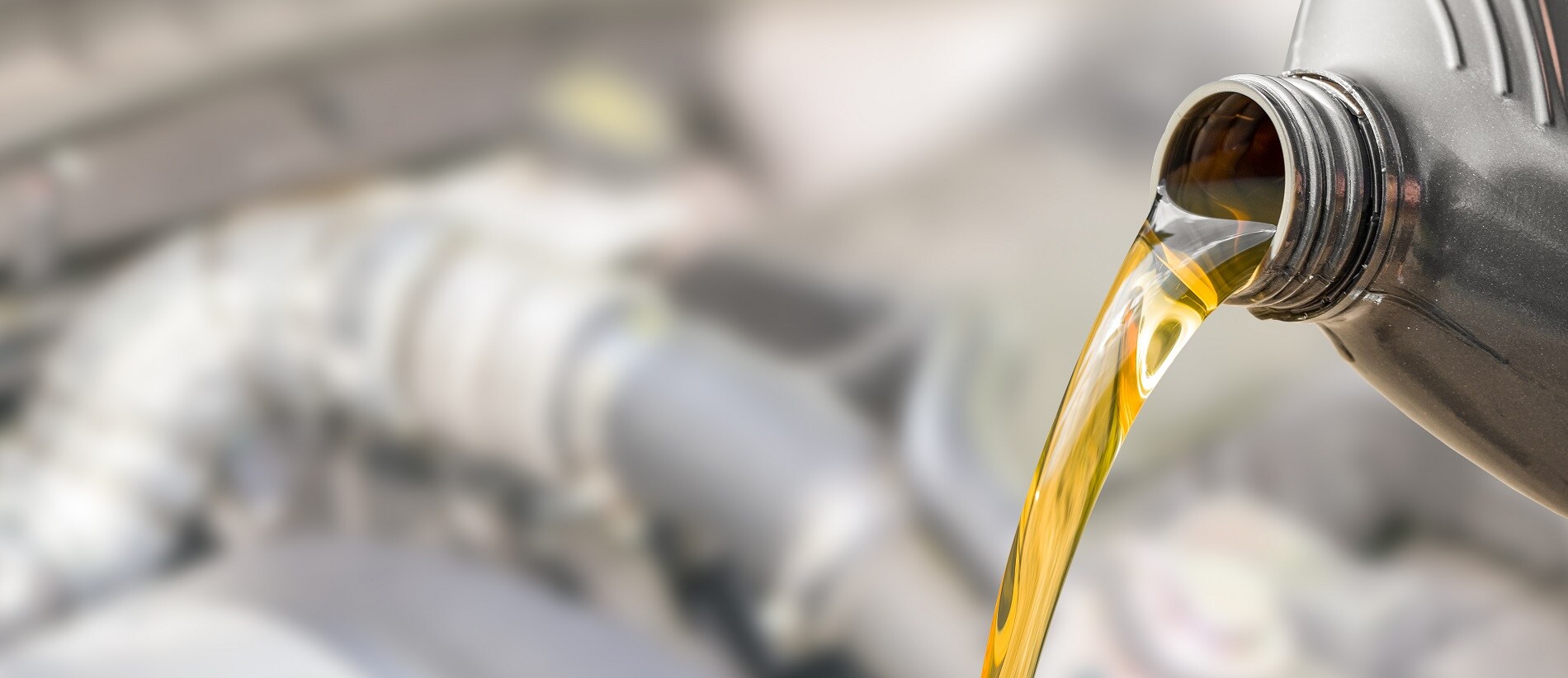 At Thompson Toyota, you're able to trust our maintenance experts as they work on a wide variety of services, including oil changes. We understand vehicle sustainability is important, which is why this page is dedicated to informing drivers when to get their oil changed and how it's related to the car's overall health.
Drivers located near Edgewood, Clayton, Bel Air, and Baltimore, MD, can read on to learn more!
---
---
When It's Time for an Oil Change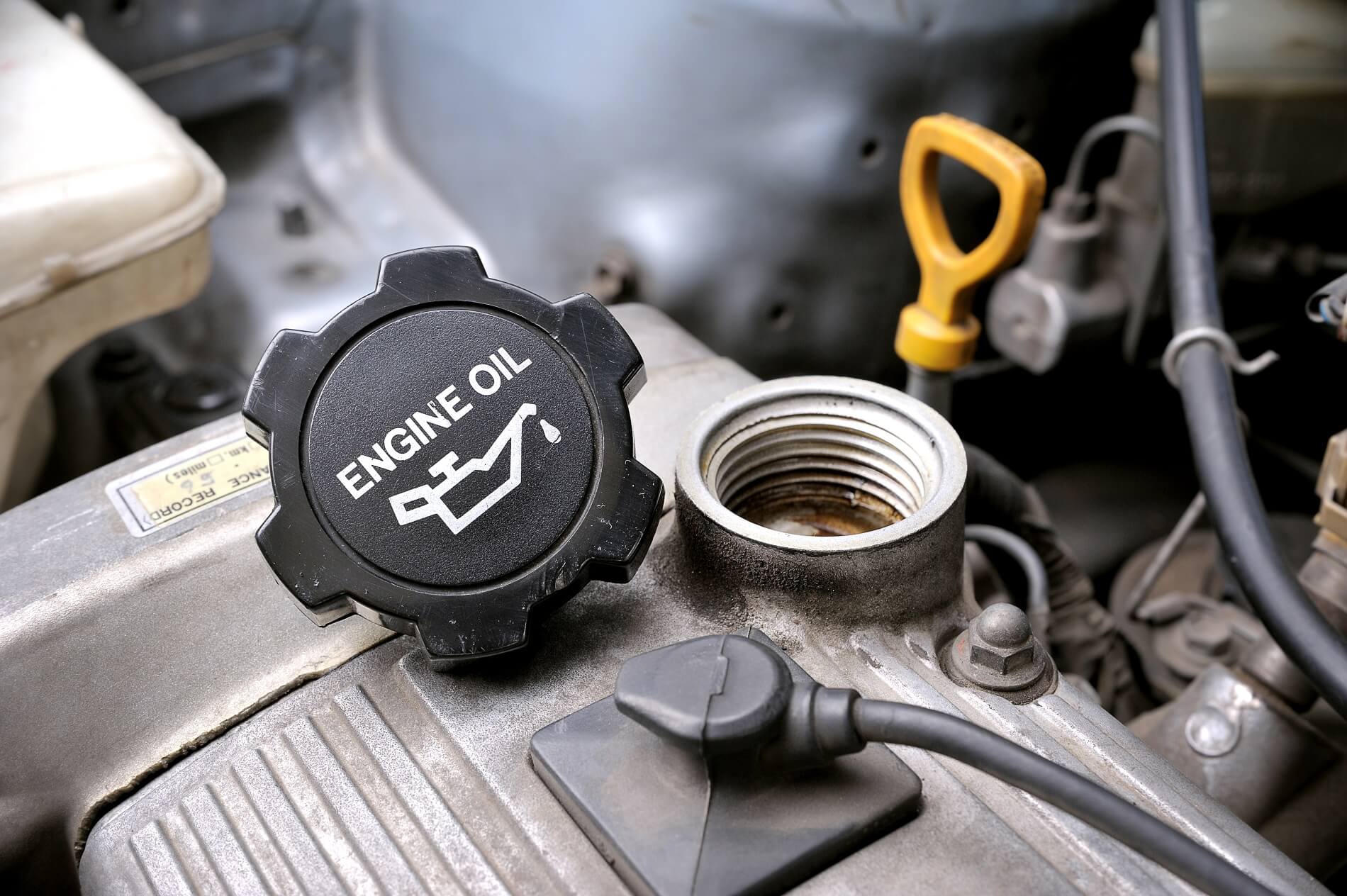 It is widely recommended that conventional oil users change their vehicle's oil every 3,000 to 5,000 miles or roughly once every six months. If your vehicle requires synthetic oil-which is designed to last longer-it is recommended to be changed out every 5,000 to 7,500 miles or once every year. For a more specified time range, you could always check your vehicle's manual.
In general, if you're experiencing the following it may be time for an oil change:
Excess Vehicle Exhaust: Dark smoke trailing from your exhaust pipe
Engine Noise and Knocking: Your engine works extra hard, producing loud noises when in motion
Excessive Mileage: Your fuel economy is lower than usual
Shaking: When idle, your vehicle shakes or vibrates
---
Why Change Your Motor Oil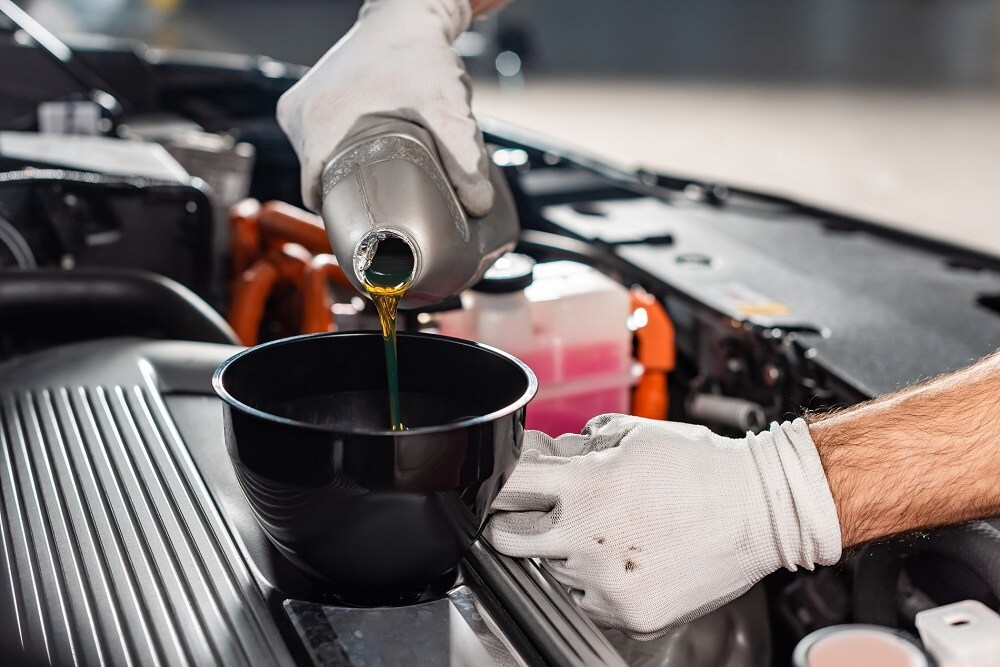 Motor oil is the ingredient that lubricates your engine so interior parts can work smoothly. When your oil is thick or old, it prevents this lubrication process from taking place. Instead, the car produces a high amount of heat due to friction.
If this is ignored, this can lead to the engine overheating where smoke billows from under your hood. Unchanged oil can bring further damage to crankshafts, bearings, and camshafts.
The good news is these situations are preventable if you stay up to date on your regular oil changes.
---
Ready for Your Next Oil Change?
Think your vehicle may need an oil change? Our experienced team at Thompson Toyota is ready to service near Edgewood, Clayton, Bel Air, and Baltimore, Maryland. We know you prefer a straightforward and easy approach for vehicle services, so stop by today or visit our website to schedule an appointment to get your oil changed.