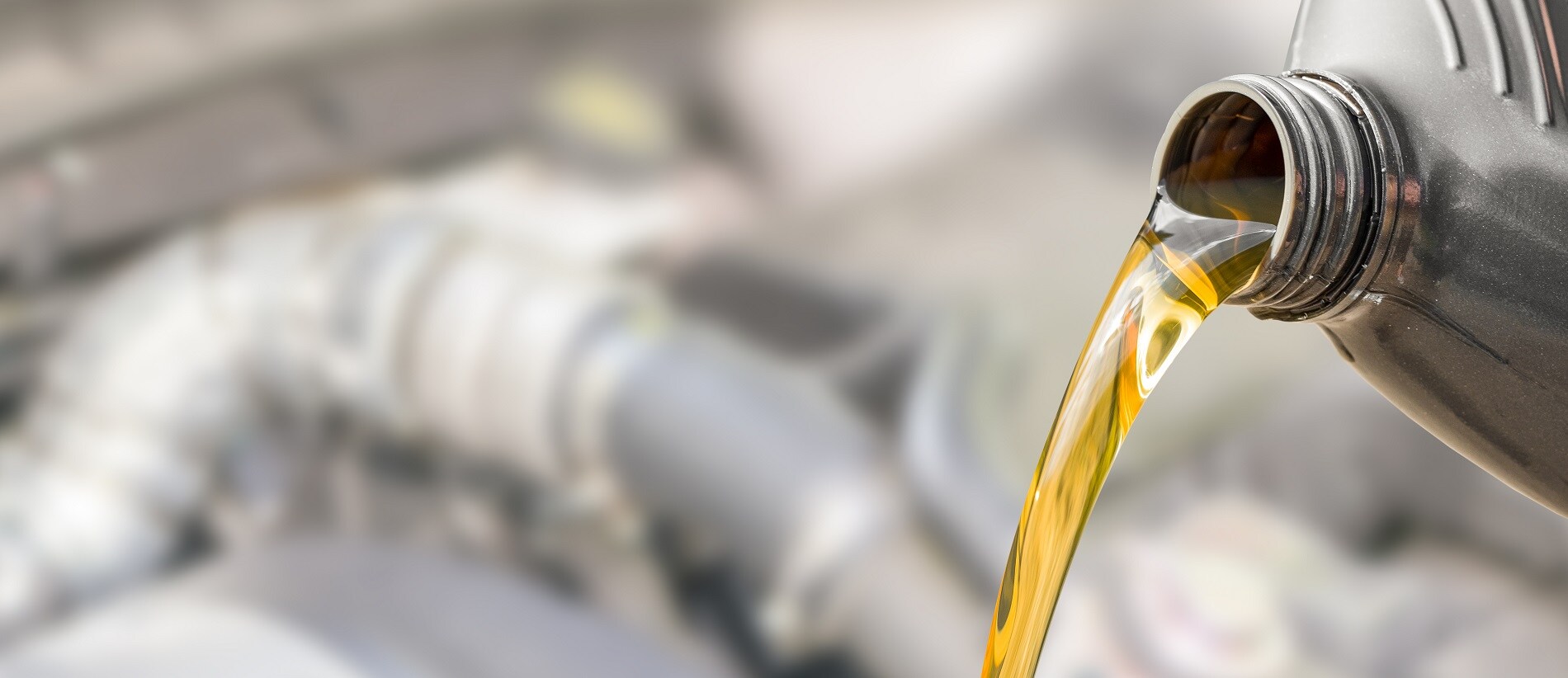 Oil changes are a crucial part of vehicle maintenance, as they do a lot to maintain engine performance and keep all other components under your car's hood in working order.
If your car needs an oil change near Edgewood, Maryland, Thompson Toyota has the team for the job!
---
What Is an Oil Change?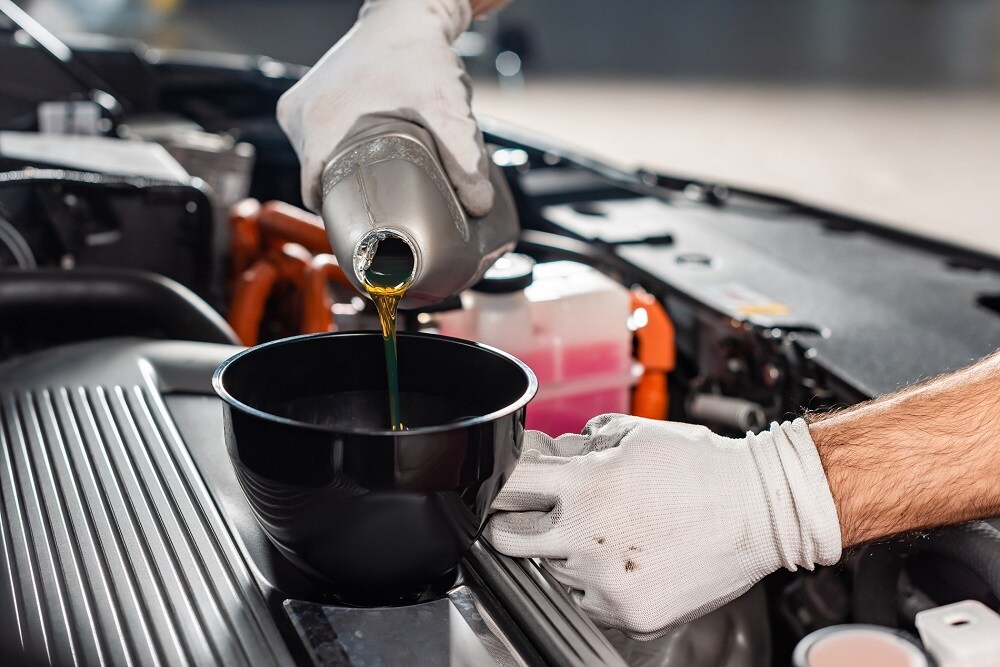 Oil changes are simply the removal of old, dirty engine oil that gets replaced with clean engine oil.
During this process, your engine is wiped clean of the previous batch of oil, as well as debris and buildup that can negatively impact your car's performance. When you bring your car to our technicians for an oil change, they'll know exactly what type of oil to use and how much.
In most cases, synthetic oil is used in oil changes, which is oil that's chemically altered to provide more protection for your engine and that lasts longer. As a result, your vehicle can usually go 5,000 to 7,500 miles in between services. However, this depends on how often and far you drive.
If you're driving an older vehicle, conventional oil can still be used. This kind of oil is not altered in any way. This might mean you'd have to bring your car in for service a little more often-say about every 3,000 miles or so.
---
Why Are Oil Changes Important?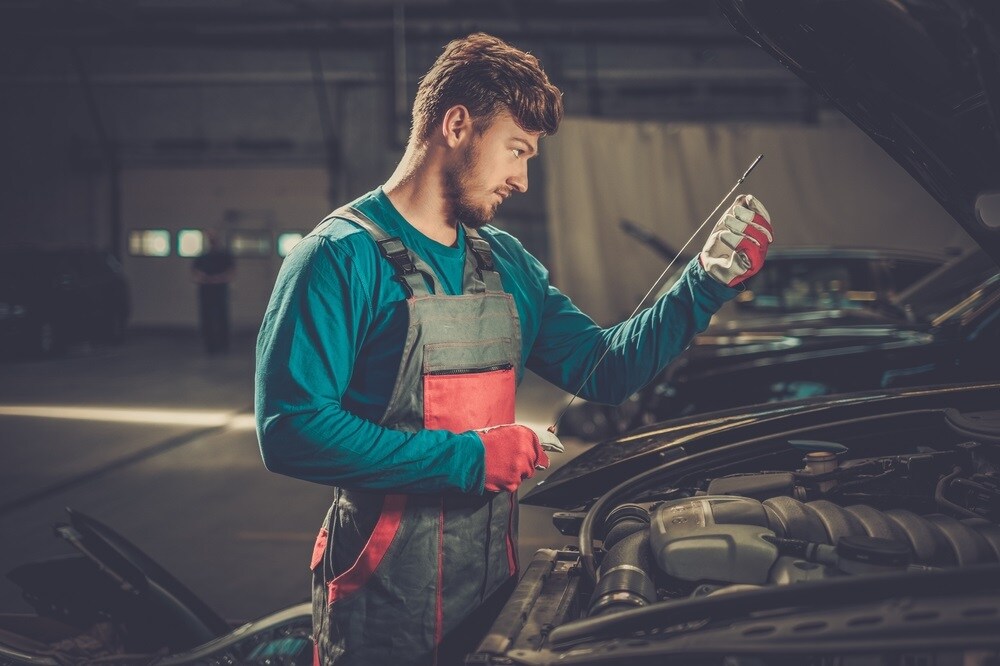 Now that you know a little more about oil changes and what they do, you might be wondering why they're so important. We already mentioned that oil changes remove buildup from your engine that can deter your car from performing at its peak, but there are more benefits to oil changes than just that!
Did you know that oil changes can help preserve and improve your car's fuel economy? The engine works in tandem with the fuel system, so an oil change will also help your fuel system keep fuel at an optimal level. If oil changes aren't completed in a timely manner, this can negatively impact fuel consumption.
Regular oil changes also ensure that your vehicle's engine will last longer. Like any other component of your car, the engine will wear down over time and become less effective. However, oil changes will make it so that you can keep driving your car for miles and miles without issue. An added benefit to this is that it can also maintain or increase your car's resale value.
---
How Long Do Oil Changes Take?
Generally speaking, oil changes take about an hour or less to complete-though it could take a little longer, depending on the vehicle.
When you come to our service center for oil changes, our team will carefully complete the process and make sure your engine is completely cleaned. What's more, they'll also inspect your vehicle to make sure there aren't any lingering issues, as well as rotate your tires.
---
Schedule an Oil Change near Edgewood Maryland
For oil changes near Edgewood, MD, there's no better place to go than Thompson Toyota. Our team of skilled and knowledgeable Toyota technicians will make sure your pride and joy is properly taken care of.
Contact us to schedule an oil change today!