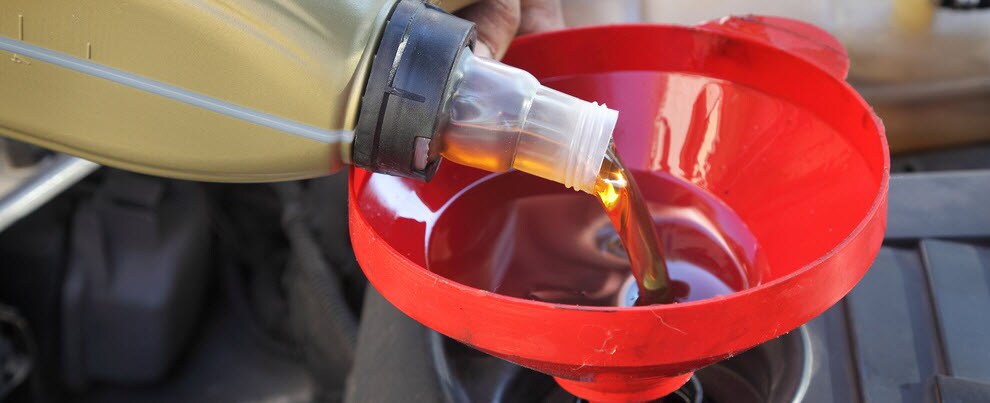 Is your car low on engine oil? That means it's time for an oil change!
Thompson Toyota is the place to go for an oil change near Bel Air South, Maryland. That's because our team will make sure your car gets exactly what it needs to ensure it continues to take you on any adventure you desire.
---
What Is an Oil Change?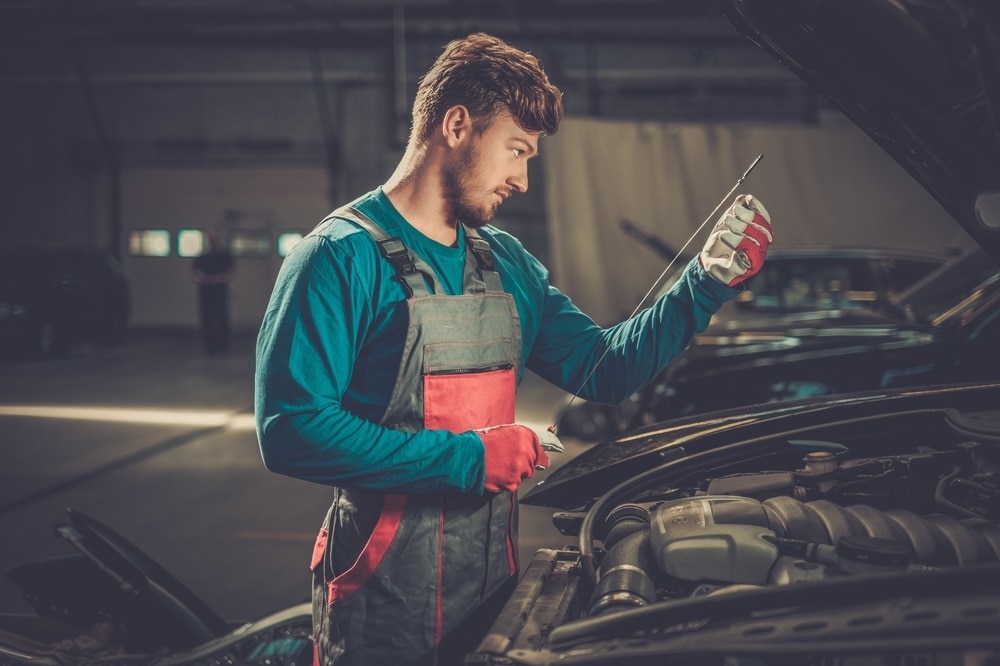 We're glad you asked! Simply put, an oil change is when old, dirty engine oil is removed and replaced with new, clean oil.
During this process, our team inspects your vehicle's engine and wipes it clean of buildup and sludge, which are common inhabitants as the engine oil ages. This ensures that your car can perform at its highest level.
Most cars have synthetic oil used in oil changes. This is chemically altered conventional oil that provides better engine protection, lasts longer, and helps control the temperature underneath your car's hood, reducing the chances the engine will overheat.
---
How Long Can I Go Between Oil Changes?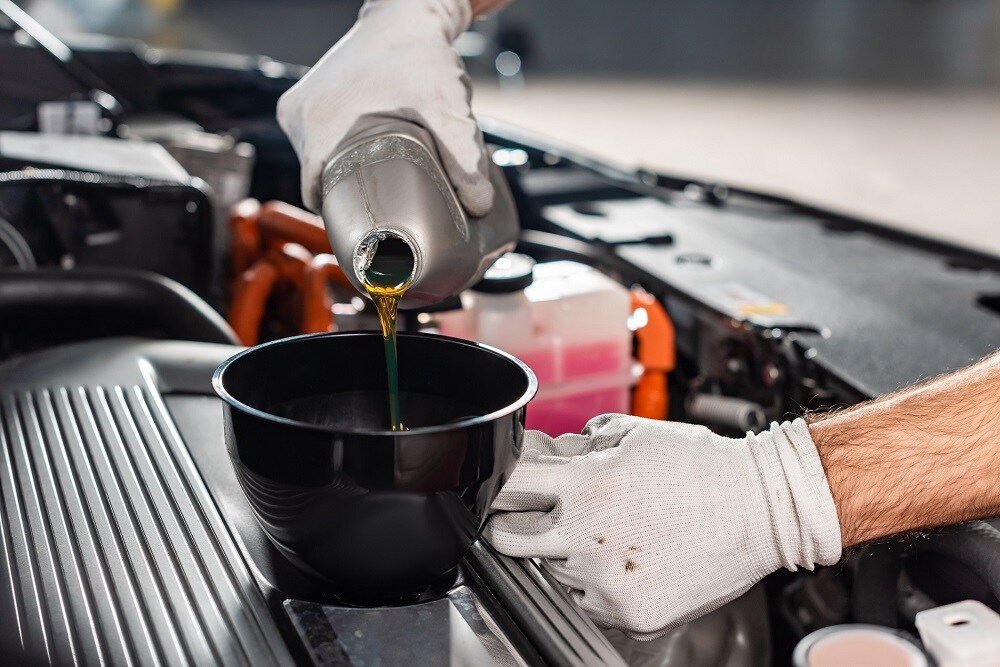 As you know, oil changes are a very common routine maintenance service that you'll need to have completed multiple times during your vehicle's lifespan. You may be wondering how long you can go in between oil changes, and the answer is different for every automobile. It'll largely depend on how often and far you drive.
That said, you can likely go anywhere from 5,000 to 10,000 miles between oil changes if you're driving a car that's more modern. If your set of wheels is a bit older, you may need to bring it in every 3,000 to 5,000 miles. In these cases, the car may need conventional oil, which is natural oil that isn't chemically altered in any way.
---
Why Are Oil Changes Important?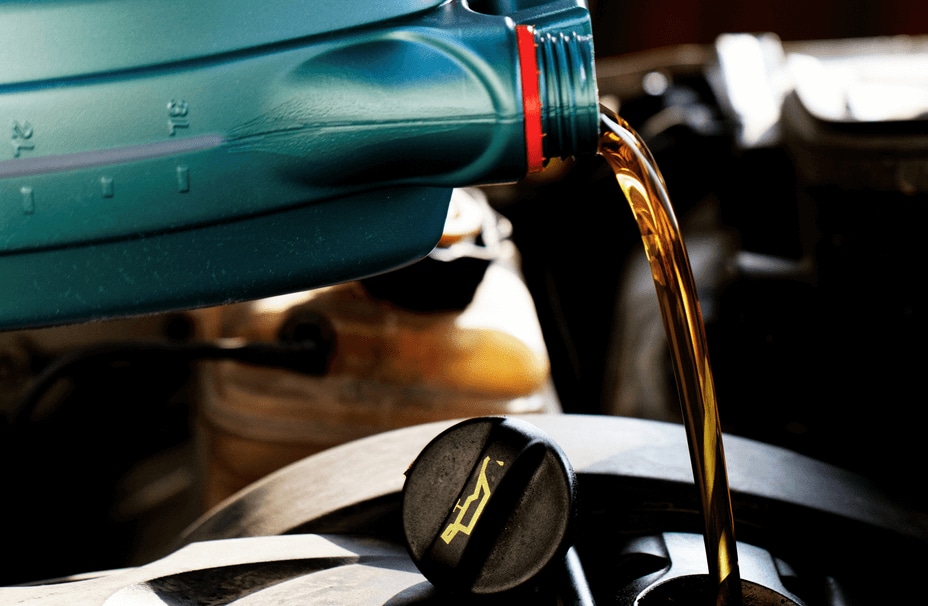 So far, you've learned about oil changes, how they work, and how long you can expect to drive in between services. So, now, you may be wondering why they're so important. There are many reasons for this!
Oil changes are essential to ensuring your car continues to perform at the highest level for miles and miles! This service helps lubricate the engine, which in turn lubricates the other components housed under the hood. One of these is the fuel system, which is notable because proper engine oil services will guarantee that your vehicle will maintain proper fuel consumption and even improve it.
These kinds of services can prolong the engine's life-which, just like any part of your vehicle, will wear down over time. As an added benefit (which can sometimes be overlooked), this will aid in keeping your car's value high if you decide you want to sell it.
---
Why Have an Oil Change Performed at Our Dealership?
Bringing your automobile to our service center, regardless of if it's a Toyota or something else, is advantageous because you'll have an all-star team of knowledgeable and experienced technicians at your disposal. They will know exactly what kind of oil your ride will need and how much to use.
If they're working on a Toyota, they'll have the added benefit of using genuine Toyota motor oil.
---
Schedule an Oil Change near Bel Air South Maryland
Looking for an oil change near Bel Air South, MD? We at Thompson Toyota are ready to take care of you and your car!
Reach out to us by phone or go to our website to schedule your oil change today!